We Help Batch Manufacturers
Batch Manufacturers trust Mar-Kov Computer Systems to manage their recipe, inventory and traceability.
You can integrate Mar-Kov's software with your existing accounting system, like QuickBooks, to have a full ERP system at a fraction of the price.
Full TRACEABILITY
Mar-Kov delivers robust traceability for manufacturers, easing the burden of meeting FDA, HACCP, SQF, BRC, and other regulatory requirements.
Use our electronic batch records to go completely paperless at the facility.
Inventory Control
Know exactly what you have in stock and where it is at any given time.
Barcoding your inventory with Mar-Kov will help eliminate errors and speed data entry throughout your process.
Smooth Integration
Connect to your accounting platforms like Quickbooks, connect to your online marketplace like Shopify, and connect to your scales and equipment to ensure seamless communication between your tools.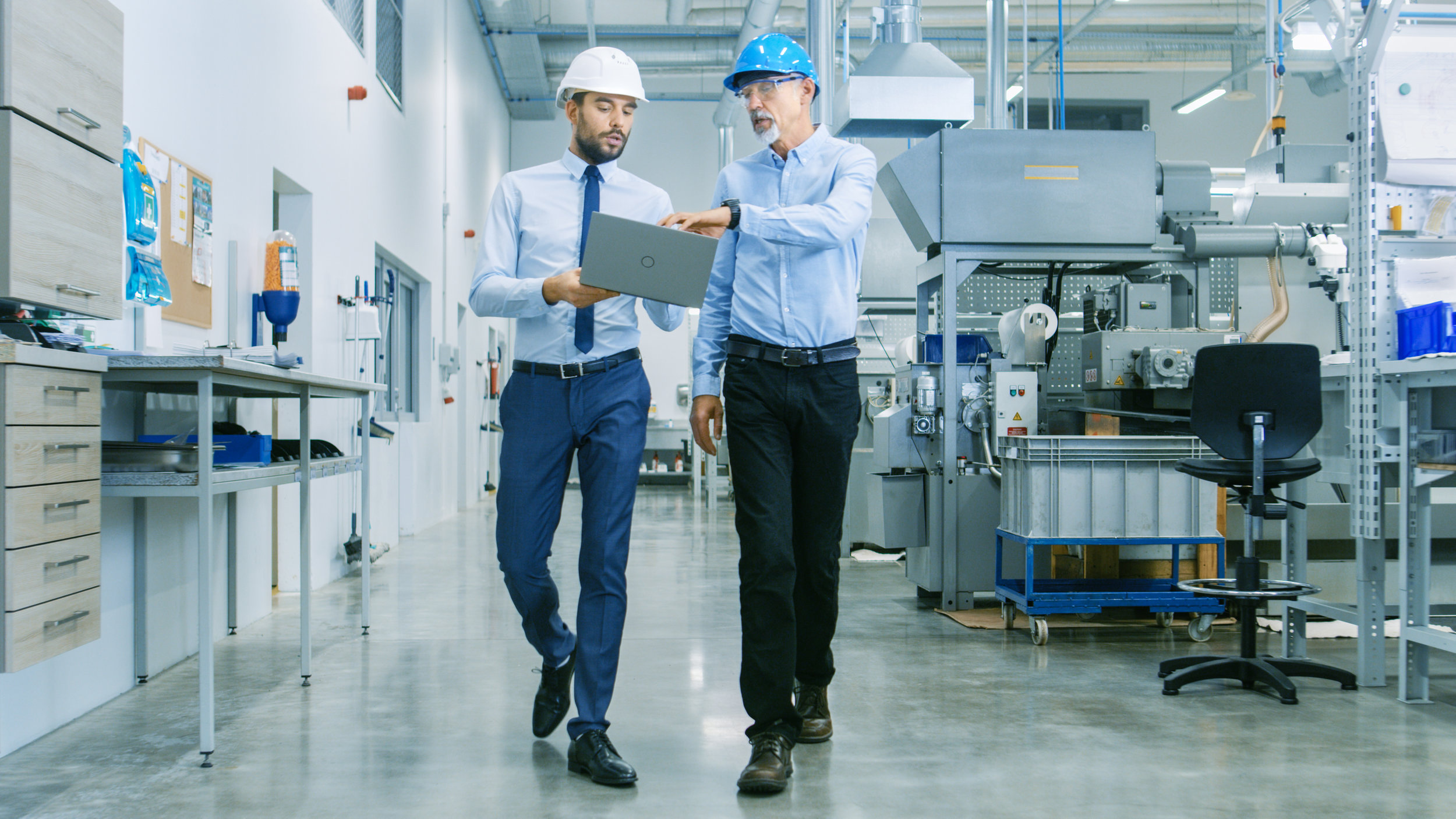 Find out about why batch manufacturers choose to Mar-Kov and the features that help.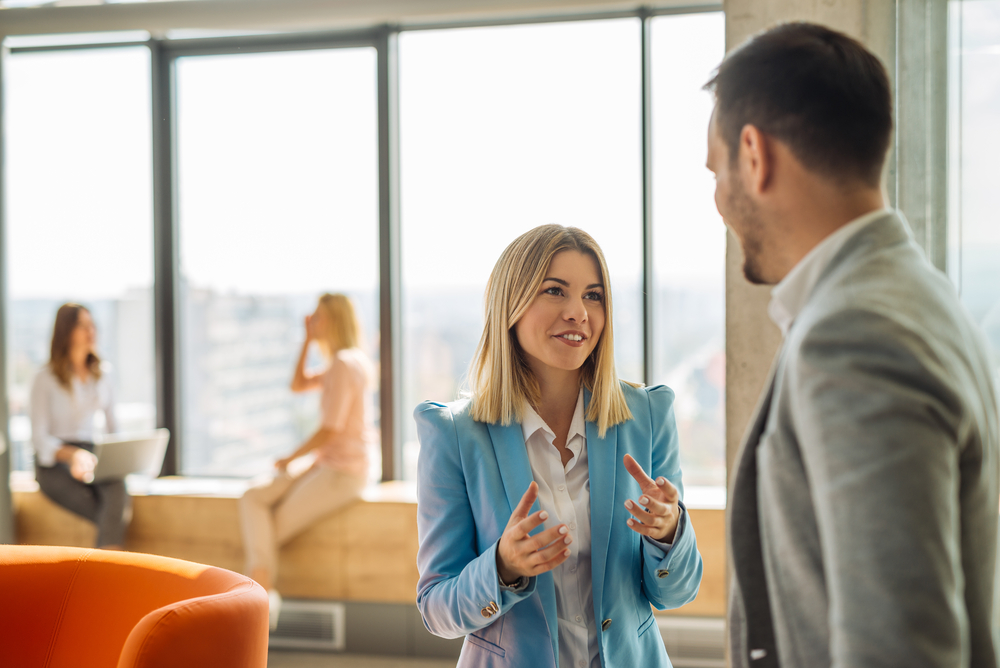 Would you like to see a demo of the software or chat with someone from sales? We would love to meet you.